GREGG KUBERA BIO
When founding members Mark "Wingo" Winger and Marc Partridge left Skogie and the Flaming Pachucos (v1) in September 1970, they were replaced by bass player Gregg "Yo" Kubera .
Gregg brought a new level of professionalism and hipness to the band. He was one cool dude....he was from California!
Kubera grew up in the San Francisco Bay area. He is known to have attended Crocker Middle School , Burlingame, CA in the class of 1964.
Co-incidentally Kubera and Moore attended High School in the Bay area in the mid sixties but did not meet until Gregg joined Skogie and the Flaming Pachucos in Edina Minnesota a few years later.
Kubera was a valued member of : Skogie and the Flaming Pachucos (v2, v3, v4 )
Slide Show v2 : Live at Coffeehouse Extempore March 1971.
Song List v2 : Coffeehouse Extemporé Band Bio and Songlist.
---
AUDIO ARCHIVE:
---
| | |
| --- | --- |
| | |
| Kubera 1970s | Media Meister |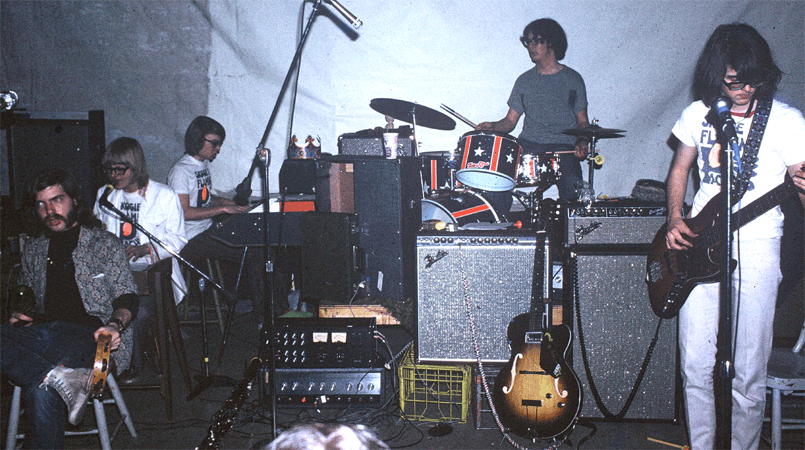 Gregg Kubera, Rick 'Skogie' Moore, Mark Goldstein, Hans Gasterland, Dick Rogers - Coffeehouse Extemporé. March 1971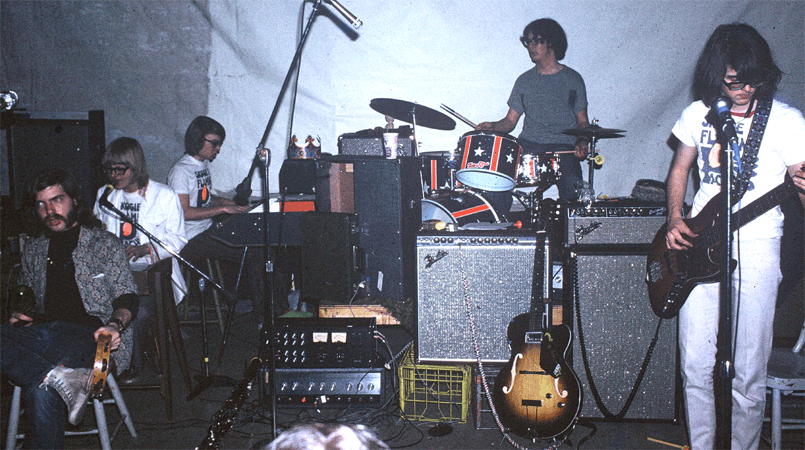 Gregg Kubera, Rick 'Skogie' Moore, Mark Goldstein, Hans Gasterland, Dick Rogers - Coffeehouse Extemporé. March 1971
| | |
| --- | --- |
| Gregg Kubera, Rick 'Skogie' Moore, Mark Goldstein | Gregg Kubera |