Please select below for our artists

International Licensing Division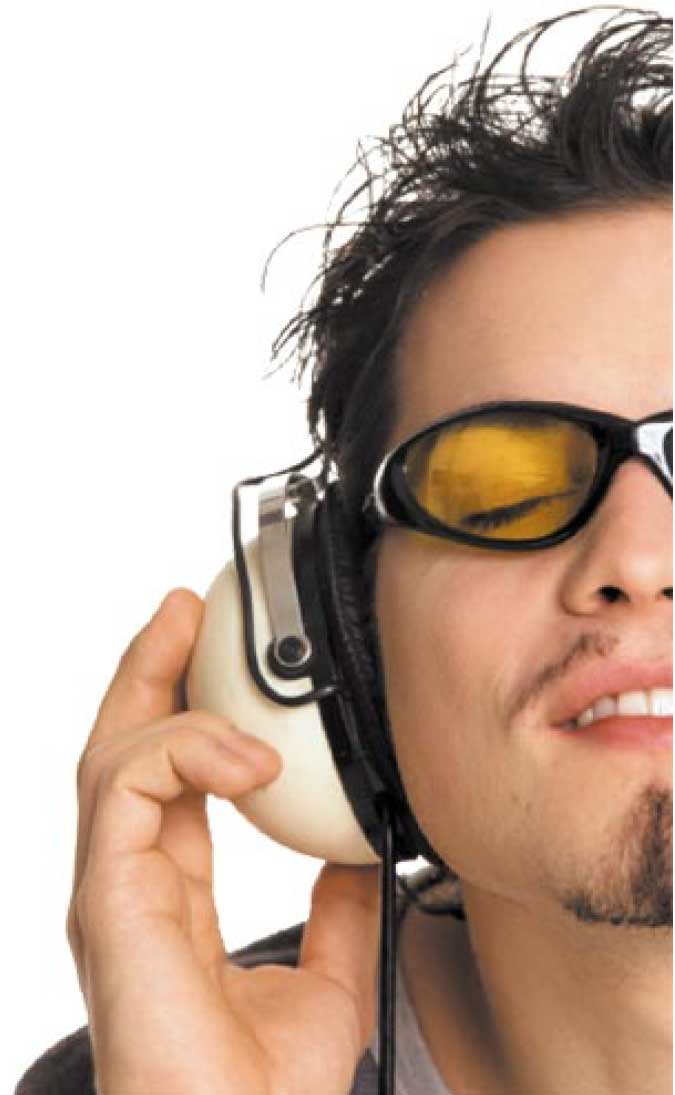 music, unlimited

Our Mission
Our task is to represent talented artists from around the world. Like our roster, General Records is filled with passion about what we do. We take the road less traveled and never settle for the status quo.
---
Company Profile
General Records is part of the LA music industry. We are a staunchly independent record label with a roster of original talent covering a variety of music genres: Indie rock, Americana, Alt Country, Experimental, Classic Rock and Pop music.
General Records' directors bring over 35 years of music industry experience to the group. This experience covers music & studio production, artist management, music sales and A&R. While we are never ones to make a song and dance about it, our roster of acts currently enjoy sales around the globe. They also enjoy the respect and praise of hardened music journalists and industry insiders.
Our core activity is about delivering our artistsí music to the public. We are keenly aware that sometimes traditional approaches and ideas canít be adapted to suit new trends. Sometimes new solutions have to be created when addressing the changing landscape of bringing music to the public. One of the aspects General Records values most is thinking out of the box. New mediums which deliver our artists' music is good for them and good for lovers of original music. It's a win-win scenario.
---
Contact Information
Telephone

+1 323 653 3906

FAX

+1 323 653 3906

Address

Hollywood, California, 90048, United States of America

Electronic mail

Customer Support, Press, Media, Radio, Licensing & Distribution: demophonic@ca.rr.com